Lilizela Awards 2016 Finalists
We've Been Recognised for Service Excellence!
We're thrilled to announce that The Three Boutique Hotel has been nominated as finalists in the 2016 Lilizela Awards for service excellence in the accommodation category! We thank you and strive to always give the best service we can provide!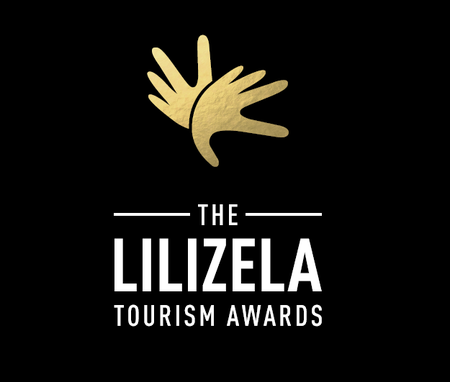 If you'd like to see why we're nominated for this prestigious award, book a stay with us in one of our luxurious suites and enjoy the peace and quiet that our boutique hotel has to offer. Awaken to a delicious breakfast and enjoy the beautiful views of the three iconic mountains from our rooftop.