Last Minute Valentine's Day Gift, Go Get It!
January is finally over, a month that feels like two months and February has just a begun and we never realize how close Valentine's Day is. Well, it's real and if this sounds like you, you probably haven't bought your gift yet or struggling to think of something to get. People spend a lot of time and money trying to get the perfect gift. But the perfect gift doesn't lie in the price tag and does not need you to ponder hard on what you should get. We have compiled a few cute things you can get that will make him or her smile. 
Cute pot planters are so endearing and anyone would love to receive one. If your person is a plant flower, why not then take it a step further and get something anthropomorphized so they can feel like they have real friends close to them. Super romantic!!!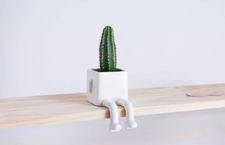 Don't just save a few bucks on Valentine's Day, save more on those days you would step out for breakfast at the café across the road. You can make heart-shaped eggs which will make every breakfast delightfully romantic.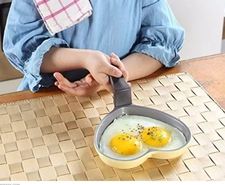 A little no-nonsense book can be very charming. It tells anyone everything you sometimes cannot express, in your own words. It will make your significant another laugh, cry and smile, all in good faith. Surprise them with this little gift and find out just how romantic it is.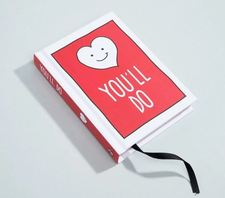 A cute keychain is adorable, more so when it's one with something living inside it, like a cactus in it. Something with a fluffy ball or a logo of their favourite car will do. But you know what your guy or girl is in to, so you can also personalize it.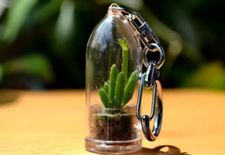 This might sound so cliché but it is romantic and it sure does work. Our good old Valentine's Day card! Be creative and make something, that always makes it extra special and romantic. Be sure to also include your personal message. Let your loved one know how much you love and cherish them. Trust me, it works!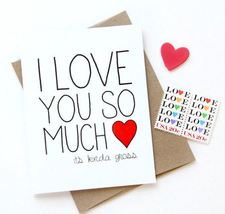 Images sourced from www.buzzfeed.com