2016 Lilizela Awards - National Winners
Three Boutique Hotel - Winners of the 2016 National Lilizela Awards
After winning the provincial awards in September, we were thrilled at the thought of seeing the national winners announced at a glittering and elegant event at the Sandton Convention Centre on 16 October 2016.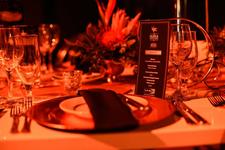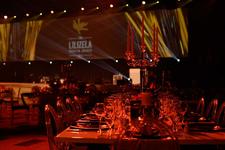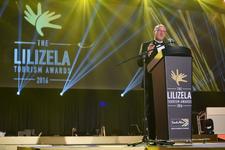 After a spectacular evening of entertainment and food, we were delighted and proud to be announced as the ultimate national winners of 2016 in the 4 star guest house category!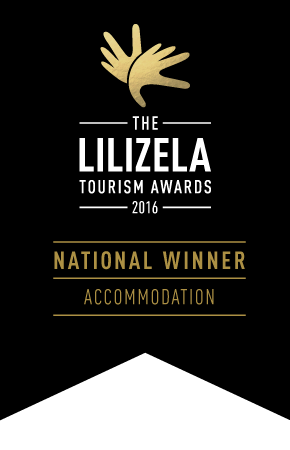 View our award-winning, luxurious rooms and come experience The Three Boutique for yourself.
Photos of the event can be seen on the official Lilizela website.