10 Things to do this Winter
Winter is coming!
Don't get stuck at home this winter; there is plenty of things to do in and around Cape Town. The Three Boutique is a central stop and close to many of these top 10 places to visit this winter. We thought we would share our secret hang out spots with our guests and friends before the cold rainy season hits. 
1. Visit a  Museum
 Take a trip to any of the culture rich museums in  the Cape Town CBD. Choose to visit either  any of the Iziko Musuems around the city. This Freedom Day, 27 March 2016 they will be running an amazing deal where entry will be free.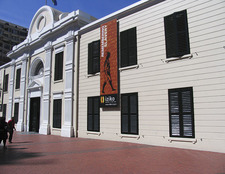 2. Have a laugh
The Cape Town Comedy Club at The V&A Waterfront is certain to have you in stitches this winter with Rob Van Vuuren and Stuart Taylor hosting this May! Book a table for you and a group of friends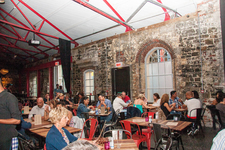 3.Have a brownie
They say chocolate has healing properties, then brownies will have triple the healing effects. Brownies and Downies in Long Street is a hit and species in sweet treats and coffee. The extremely friendly staff are ready and waiting to make your day special.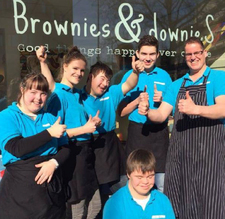 4. Catch of the Day
Take a scenic drive to Hout Bay and enjoy a fishy meal at  Mariners Wharf. The harbour is always a buzz with locals and international travelers alike.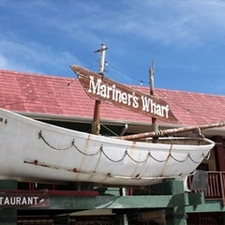 5. Take a tour 
Hop on our iconic Red Busses and choose your trip around the city. Explore the city and simply hop on and off at a destination you would like to get to know the most. City Site Seeing allows you to choose either a land or sea trip as well.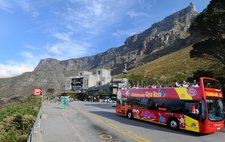 6. Something Fishy
Take the family to a trip to The Aquarium this winter and learn about our friendly see creatures. Get a chance to pet a penguin, stroke a starfish and find nemo. With plenty of activities and something new to learn around each corner.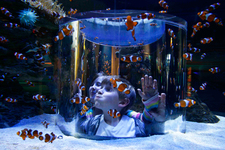 7.Drink Responsibly 
Yes, we know the thrill of coffee can be very exciting! Get your fix at Truth Coffee this winter and be sure to purchase some to take home. Don't get caught out this winter by not having the best coffee in your cup.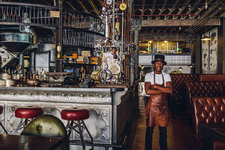 8.Wander through the Winelands
Take a trip to the Winelands and experience the fruits of the earth. Head over to Wellington, Stellenbosch or Franschoek and sip on their wines. Grab a bottle or 3 to take home and sip on in front of the fireplace. With plenty of wine estates to choose from you will be spoilt for choice this winter.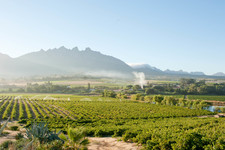 9. Go Dancing
Nobody ever said that winter should be spent indoors and in bed. Grab those dancing shoes and hit the streets of Cape Town. Our popular Long Street strip is full of the best hang out spots south of the border. Choose the severity of you fun or simply pop in at all clubs. The Slug and Lettuce is a must stop for craft beers.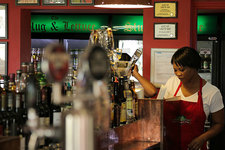 10. Rest well
Head back to bed at The Three Boutique with our winter deals and live the luxurious life. Get lost in a good book in our lounge next to the fire all while enjoying a glass of wine from our bar.